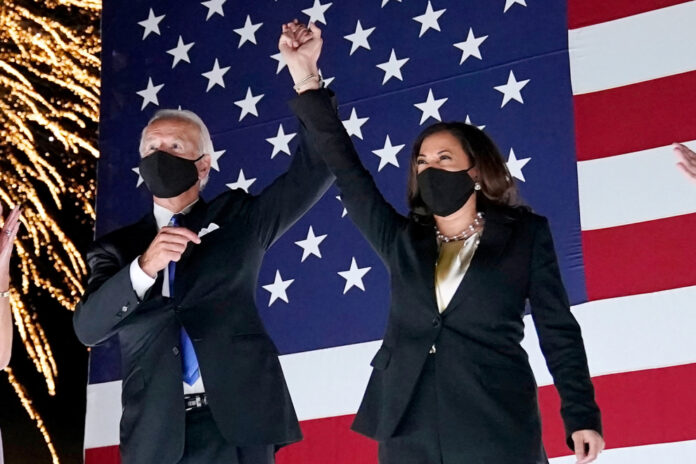 WHASHINGTON, November 7,  2020- The United States has escaped four more years of a Donald Trump presidency. In an election that saw the highest voter turnout in the last 120 years, Americans have elected former Vice President Joseph Robinette Biden, Jr., to be the 46th president.
At 11:25 a.m. on Saturday, November 7, the Associated Press called the race for Biden, who surpassed 270 Electoral College votes with a win in his home state of Pennsylvania. Beyond Pennsylvania, Biden beat Trump by flipping states across the Upper Midwest won by Trump four years ago, as well as by making gains in the Southeast and Southwest. Biden currently holds leads in Georgia, Arizona, and Nevada, and if he wins all three, he'll have 306 Electoral College votes — the margin Trump has insisted for four years be considered a landslide.
Biden dominated the popular vote. His 74.5 million votes (and counting) make him the first presidential candidate in American history to win more than 70 million votes and outpace Trump by more than 4 million.
The 77-year-old Biden will be the oldest president ever elected. After two failed attempts to win the Democratic nomination, Biden finally broke through with a campaign pledge to bring decency and restraint back to the Oval Office. The race, he said wherever he went, was "a battle for the soul of the nation." His running mate, Sen. Kamala Harris of California, will become the first woman ever elected to executive office in the United States, the first Asian American, and the second black American. (www.rollingstone.com)